Greenleaf aims to properly educate and guide you so you can make informed decisions.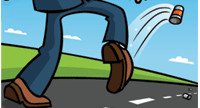 Kick The Can- A child's game related to tag, hide and seek and capture the flag. All my friends and I played in my neighborhood when we were growing up. Sneaking around in the dark, hiding behind a...
read more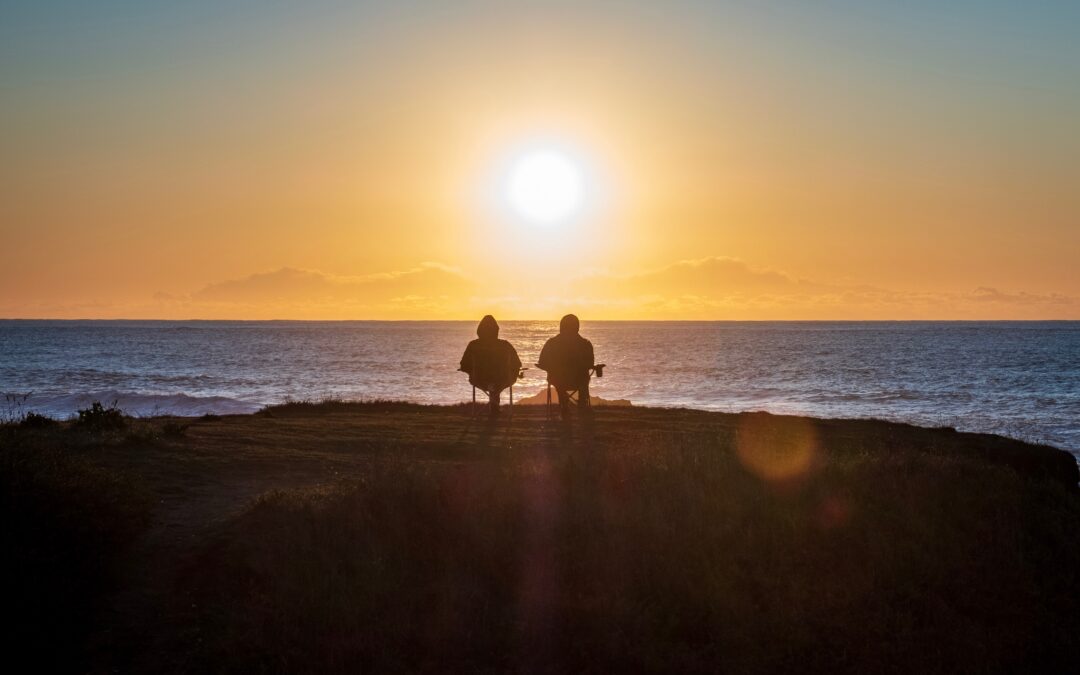 Have you ever had a full commission job during your working years? If so, you understand the unknown mindset. Even if you've had a good week, month, quarter or year....you're not sure what next...
read more