Let's Grow 


Together
GreenLeaf
begins with the end in mind –
retirement. We're
here to help plan, grow, and protect your money.  
Ready for a consultation?
Answer a few short questions about yourself to get started today!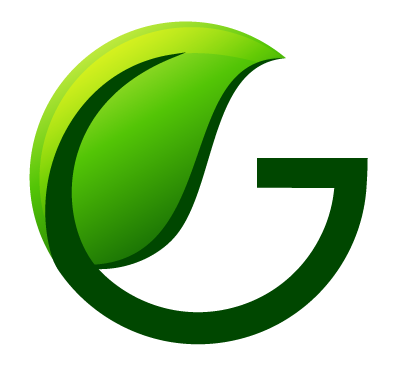 Achieve Your Retirement Dream
Retirement means reaching a point where you are free from the constraints of a busy career and can live with control over your time and money and with peace of mind. Although everyone's situation is different, the underlying risks of retirement are typically the same. We proactively create plans that put our clients in control of their future. We aim to maximize retirement income and help our clients comfortably SPEND their money without worrying about market volatility, tax changes, healthcare expenses or living too long.
We are taught two financial fundamentals our entire life: save more money for retirement, and live off our weekly paychecks. But what actually happens in retirement? We end up with this big pile of money (hopefully), and we stop receiving paychecks! Let GreenLeaf help you achieve your goals.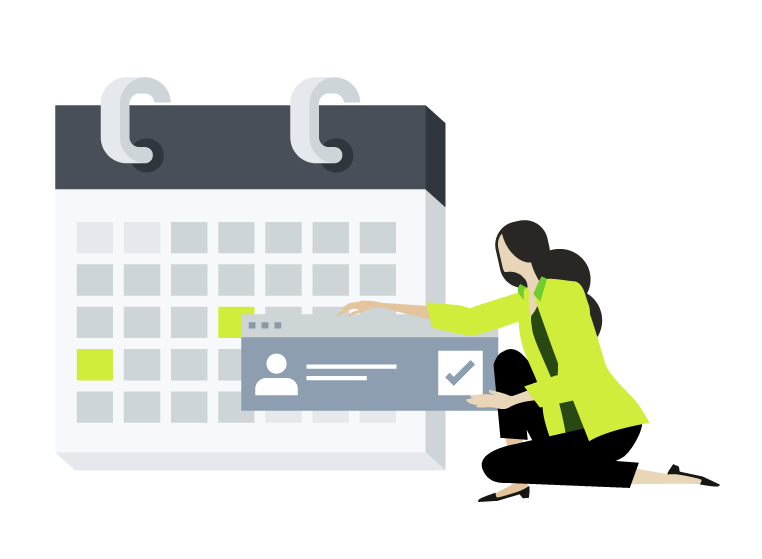 Retirement Income Planning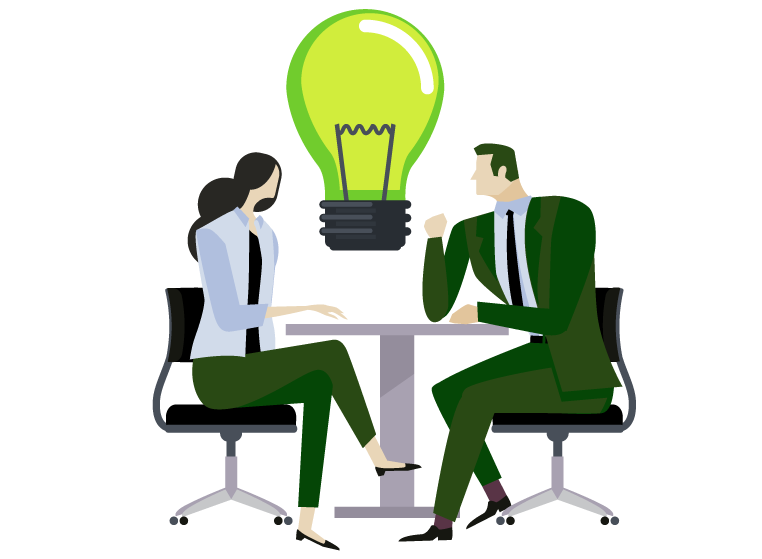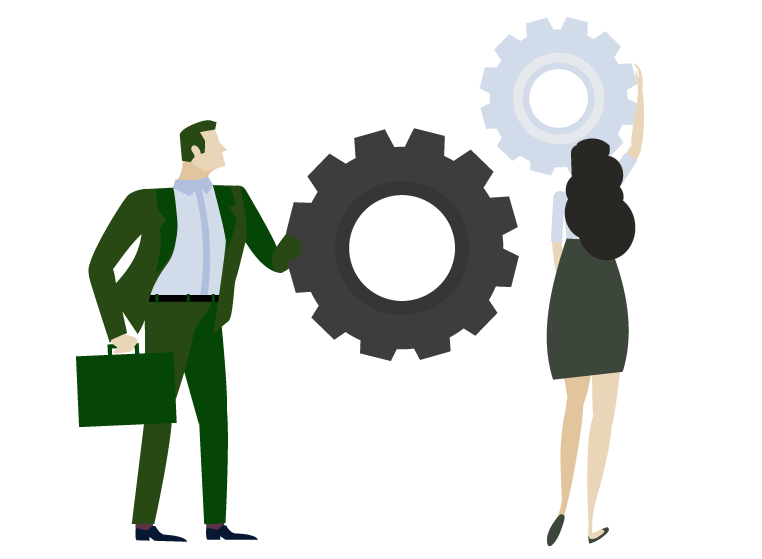 Risk Management
Life, Disability & Long Term Care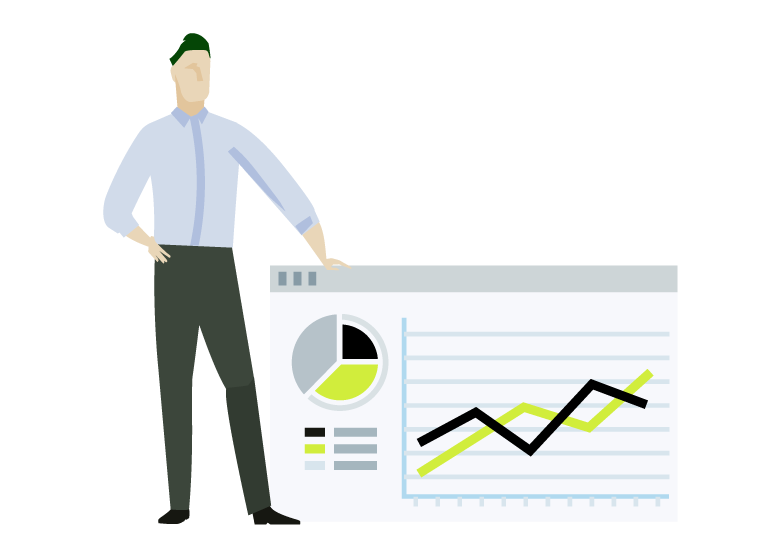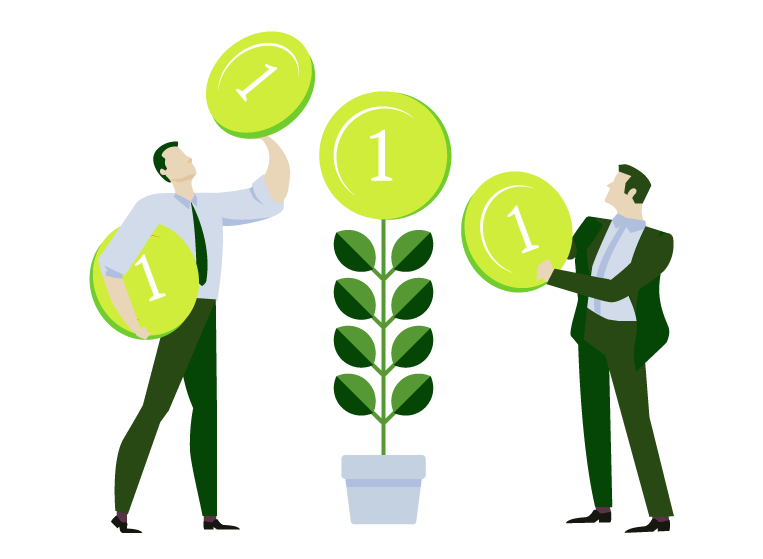 Investments & Wealth Management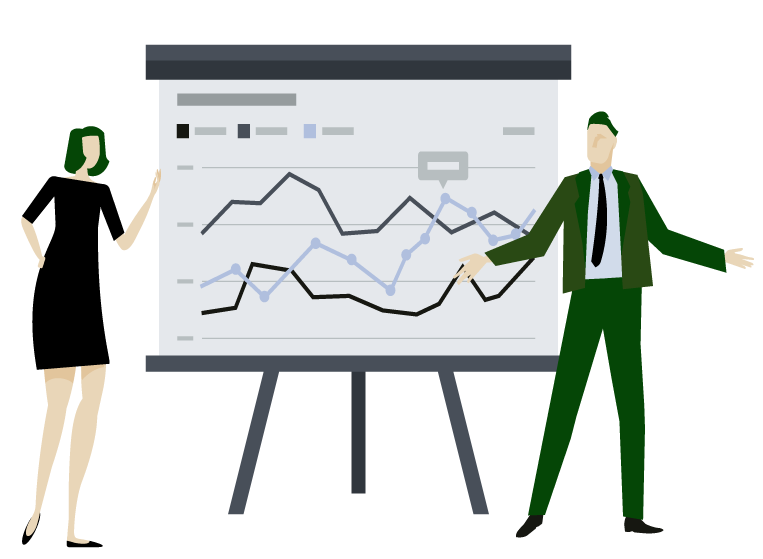 Executive Employee Benefits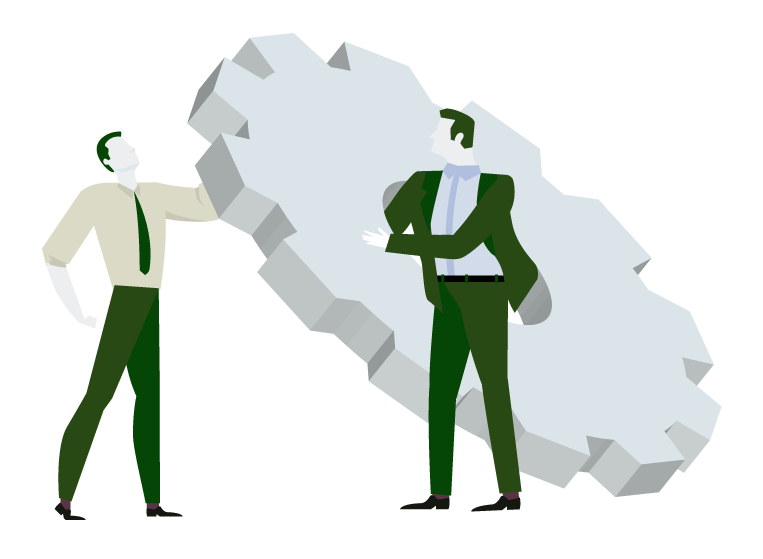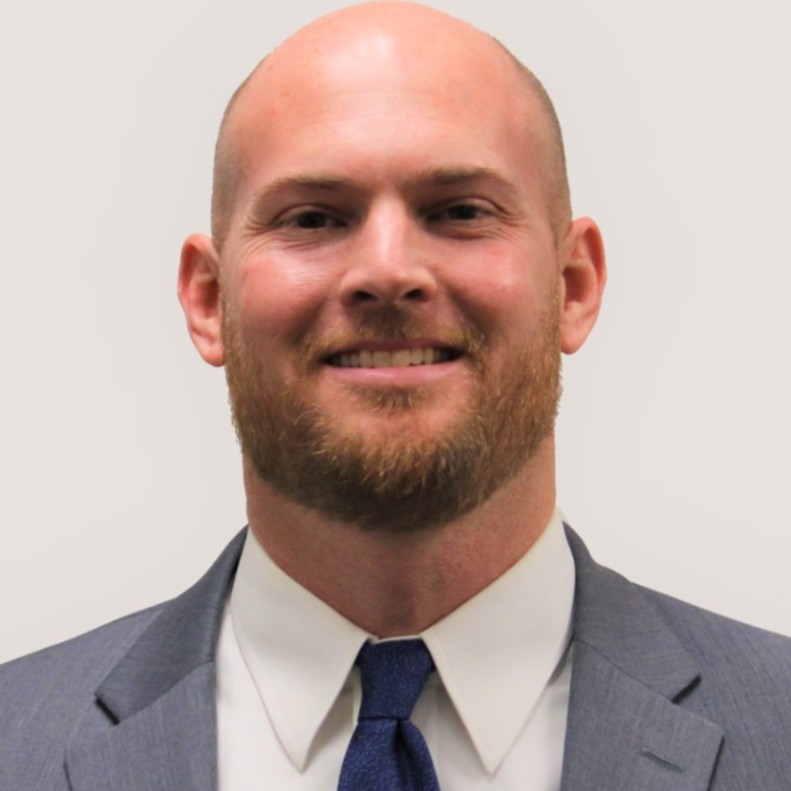 Who is Evan Smith?
With 14 years of experience overall in the Financial Services industry, Evan has a unique background. He started his career within a large financial corporation serving a variety of roles in product development, customer service management and distribution support/ training.
Following his passion for education, Evan has spent the last 8 years as an advisor educating his clients so they can better understand the advantages and disadvantages of each financial decision. His job is not to tell clients what to do but rather to properly educate and guide them so they can make informed decisions for themselves.
Through a collective and ongoing relationship, his clients feel informed and empowered to live a financially free life with peace of mind and comfort.
Evan resides in Mason with his wife, Caitlin, and their 2 boys: Graham & Owen.
In his free time, Evan enjoys:  
Time with Friends & Family
Trying to Stay Loyal to Cincy Sports